We supply circular saws for sawmills, remanufacturing plants, and the furniture industry.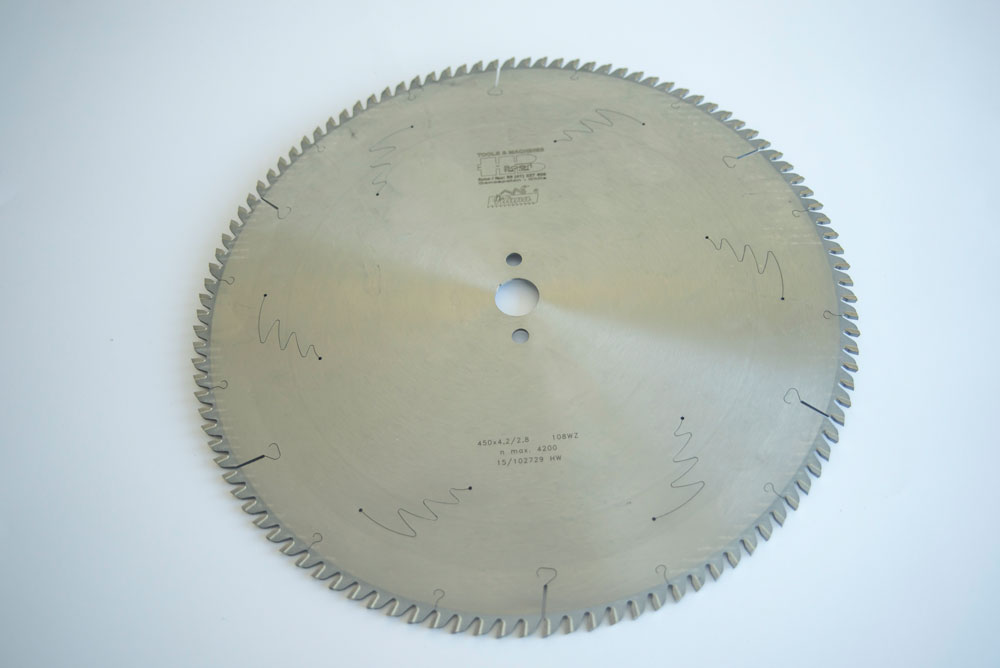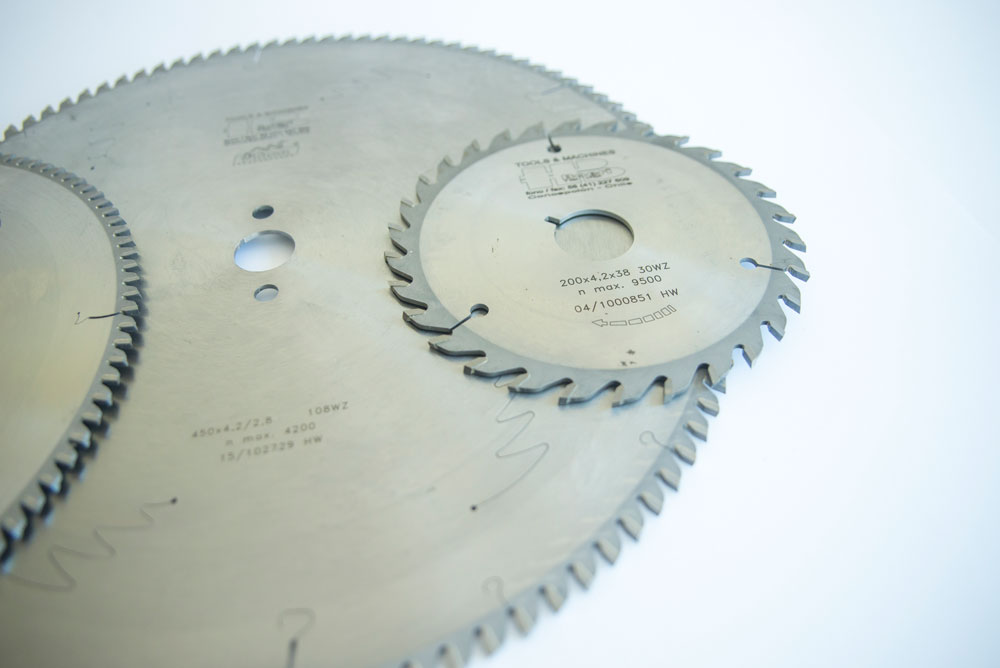 We provide band saws blades of different dimensions according to the client's requirement.
Address
Bandera 899, Concepción – Chile
Phone
+56 41 3331450
Fax
56 41-2910085
E-mail
ventas@hernanboeri.cl
Contact Sales
Hernán Boeri: Gerencia.
Patricia Carrasco: Ventas e Importaciones.
Rodrigo Medina: VI, VII, VIII Regiones.
Rodrigo Araya: VIII, IX, X Regiones.